Do You Have A Construction Project We Can Help With?
Specialists In Modern Construction
For more than 20 years Knapke has been remodeling kitchens, baths and any interior room of the house! We've evolved from a small independent cabinet maker to a progressive, cutting-edge design, remodeling and installation service for all your kitchen, bathroom and remodeling. We manufacture 100% green kitchens, baths and specialty cabinetry for any room in your home.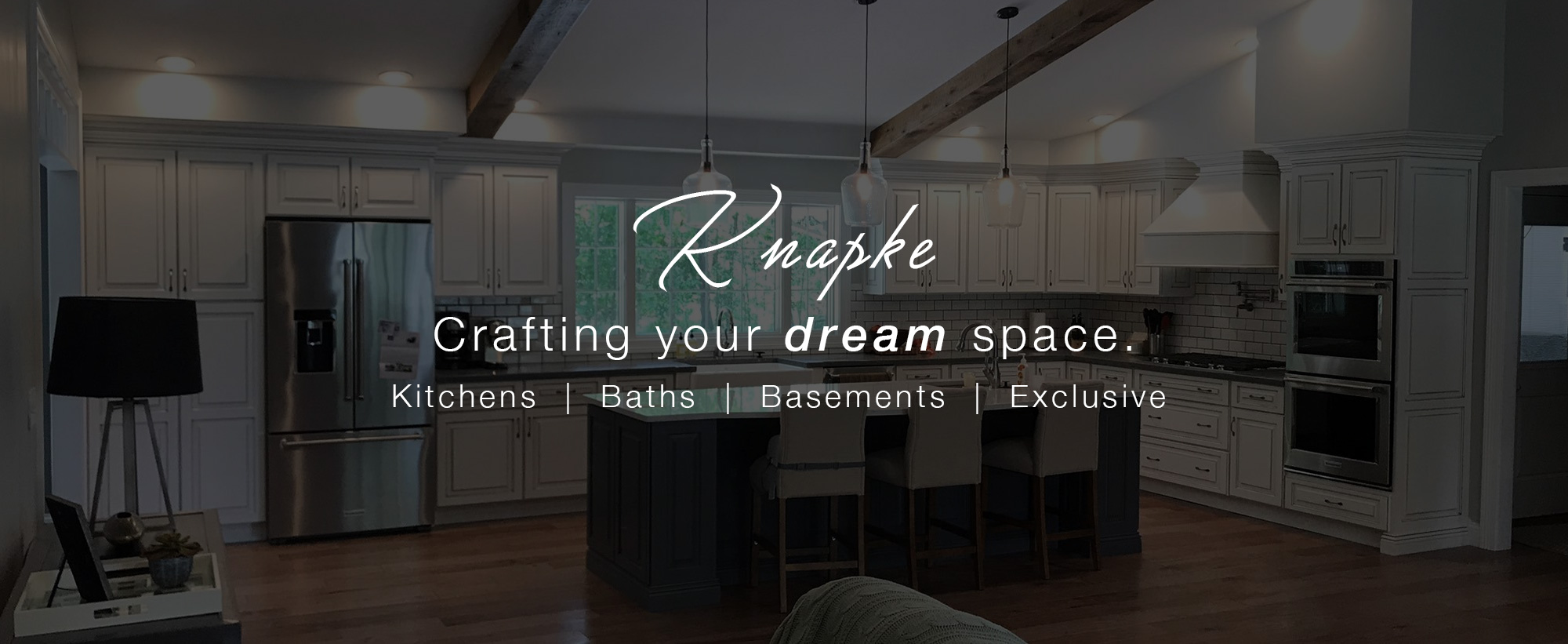 Explore Recent Work
At Knapke Kitchens and Baths, we are focused on providing cabinetry for residential homes with the highest levels of customer satisfaction & we will do everything we can to meet your expectations.
Get in touch with us about how we can help improve your interior space. We will get back with you shortly. Thank you.
Social Media
Be sure to check us out on social media to keep up with the latest news and completed projects. And most importantly, don't forget to like our page and leave us a good review if we have completed work for you.